Food law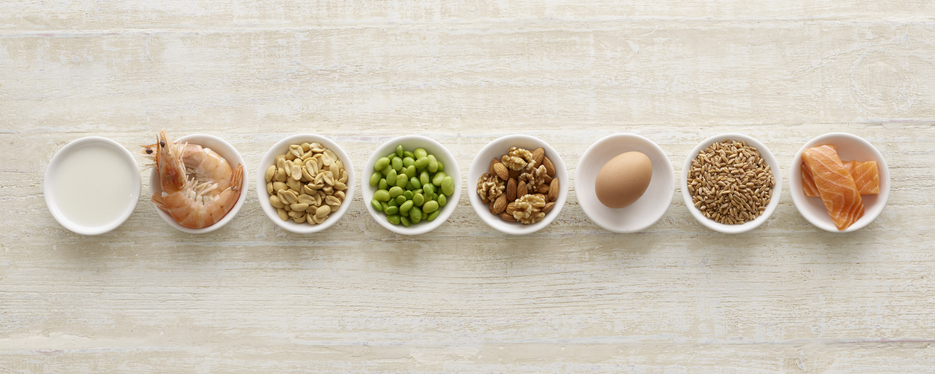 Comprehensive legal advice to national and international companies on new product developments and product launches in Germany, in particular in the areas of food supplements, special foods/foods for special medical purpose, sports nutrition products, dairy products, alcoholic beverages (spirits, beer), fruit juices, soft drinks & energy drinks, snacks and confectionery, frozen food, bakery products, olive oil, coffee & tea, meat and fish products, vital mushrooms, insects, Bach flowers, products containing hemp & CBD, jams, sauces, ketchup, mustard, mayonnaise, eggs, and others.
Regular representation of distributors of food supplements and special foods in unfair competition proceedings concerning product classification, the use of non-authorised and prohibited health respectively disease claims and the use of non-authorised novel foods.
Strategic advice to various raw material manufacturers and companies on the notification/authorisation of novel foods, including support in the preparation of authorisation dossiers in accordance with Regulation (EU) 2015/228
Representation of raw material suppliers and their liability insurance companies in arbitration proceedings concerning the supply of food contaminated with foreign bodies
Advice to various companies in connection with a planned health claims application including evaluation of existing studies and related strategic recommendations
Expert witness for an international insurance company in a legal dispute between an insurer and a company in the Netherlands concerning a silent product recall at a German retailer due to exceeding the limit value of pesticides in food and feed.
Legal advice and representation of an international seafood company in connection with the distribution of smoke-treated fish products in Europe, assistance in the context of an unfounded RASFF case for alleged CO treatment and in connection with reporting of allegedly food fraud in salmon products.
Advising various companies on organic labelling and the import and distribution of organic food products in Germany
Advising an international raw material manufacturer in the context of lobbying measures on the development of a guideline for the differentiation between colours and colouring foodstuffs
Advising and representing various companies in crisis situations concerning the use of unauthorised or contaminated substances (novel food, GMO, pesticides, heavy metals, foreign bodies)
Advising a US-American nutraceutical manufacturer on the marketing of various functional sports drinks in the EU including preparing a cursory review of the legal situation in various EU member states including Germany
Advising and representing an importer of raw materials in customs and food law about the import of animal food raw materials from non-EU countries and preventing border rejections and destructions of such foods.
Advice on competition and food law for a well-known online food retailer in the context of an unfair competition procedure for the distance selling of food and related labelling requirements according to the EU Food Information Regulation
Preparation of numerous expert opinions and statements on food fortification in general, on maximum levels of vitamins and minerals as well as on the legal classification of various plant extracts used in foods
Advice of a French special foods distributor on reimbursement issues relating to sip-feeding products
Advising a canteen kitchen on allergen labelling, including trace labelling/PAL, allergen management and liability issues
Industry all-rounder"
JUVE Handbook 2018/2019
"Frequently recommended lawyer" in food law
JUVE Handbook 2018/2019
"Open and fair, professionally well-versed"
Competitor