Consumer goods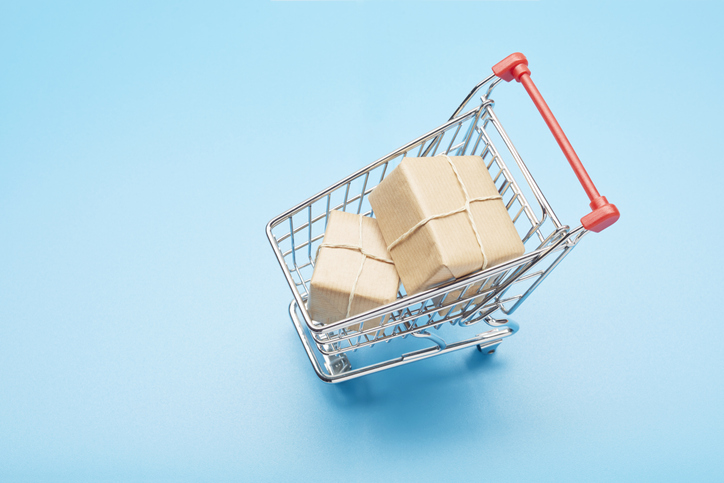 Advice to companies on the import, distribution and labelling of personal protective equipment in the context of the COVID pandemic
Strategic advice to a Canadian distributor of hygiene products in connection with the publication of a negative test report by the German consumer magazine ÖKO-Test.
Advising an international company on the legal requirements for the use of perfume samples in magazines.
Advising various manufacturers of food contact materials and articles (e.g. coffee machines) on metal diffusion and applicable thresholds, also in connection with product liability claims.
Advising a global medical device company on the impact of the EU Battery Directive 2006/66/EC in terms of marketing its products, particularly in relation to maximum limits for the mercury content in button cell batteries used in the respective products.
Advising a US cosmetics company on the CE Declaration of Conformity and the preparation of a technical dossier for an electronic device, considering relevant EU and national regulations and EN standards, and assisting with the registration of its products under the WEEE2 Directive and related national registration systems.
Advising a global medical device company on the impact of the WEEE2 Directive 2012/19/EU on its business and the corresponding registration requirements for this system.
Advising a global medical device company on various aspects of the RoHS Directive 2011/65/EU.
Advising a US clothing manufacturer on conformity procedures under the EU Personal Protective Equipment Regulation.
Advising various consumer goods companies on packaging and recycling law, in connection with registration obligations with the Central Packaging Register Office and system participation obligations.
Industry all-rounder"
JUVE Handbook 2018/2019
"Frequently recommended lawyer" in food law
JUVE Handbook 2018/2019
"Open and fair, professionally well-versed"
Competitor