Compliance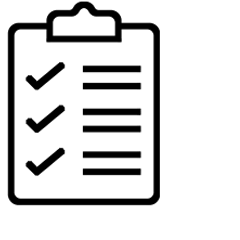 Product compliance is a relevant instrument of risk prevention that should not only be used by listed companies. Its effects are as far-reaching as they are useful for companies of all sizes. It can help to minimize or even exclude the liability of the persons involved and the company, avoid costs otherwise incurred (damages, fines, lawyers' fees) and maintain the good reputation of your organization.
In order to comply with the complex legal requirements in the area of product regulation and advertising, I provide you with comprehensive support in
Identifying the relevant risks as well as developing or revising compliance guidelines and SOPs based on those risks
Building an effective compliance organization within your organization
Training your personnel including the compliance officer on product-relevant risk areas
Elaborating concrete instructions for action and internal control systems
Industry all-rounder"
JUVE Handbook 2018/2019
"Frequently recommended lawyer" in food law
JUVE Handbook 2018/2019
"Open and fair, professionally well-versed"
Competitor