Offers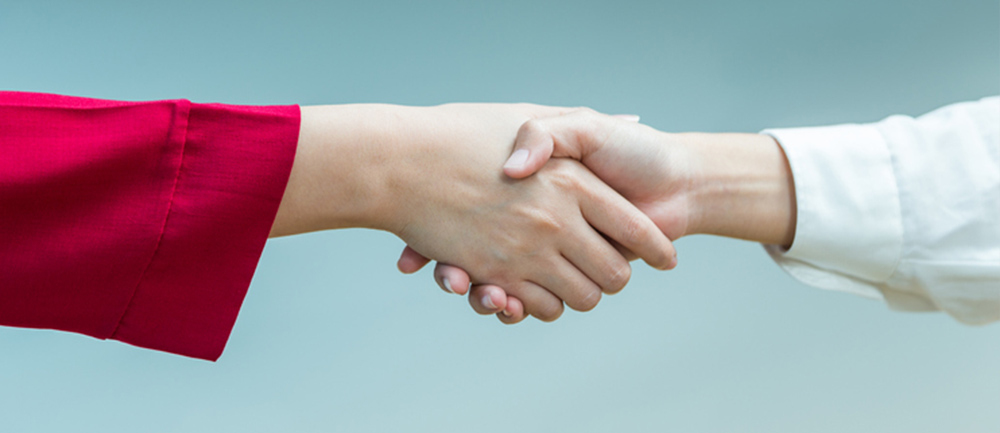 Strong services, strong partner: with my expertise you remain successful and capable of action.
My clients include companies of various types and sizes – from small start-ups to large international corporations. In addition, associations and service providers such as insurance companies or other law firms rely on my expertise.
For companies
For service providers
Costs
For companies
Advice on product development and manufacturing as well as on distribution (including import and export) in regulatory, contractual and unfair competition law matters

Expert opinions and statements on questions of demarcation between medicinal products and other regulated product groups as well as on substance law assessments (novel food, additives), product labelling and advertising

Advice and representation in regulatory approval procedures for substances, products and health claims

Development of compliance measures to avoid liability and criminal consequences for those legally responsible

Representation in civil, competition, complaint and criminal proceedings

Advice in crisis situations, including RASSF/RAPEX notification procedures and recalls

Implementation of tailor-made internal company training courses

Inhouse legal counsel-on-demand services as short-term representation in special situations
For service providers
Representation in hearings before the Bavarian local, regional and higher regional courts

Support in product-related special questions within the scope of contract projects or in liability cases

Corporate support in transactions (e.g. in the context of due diligence, in the implementation of risks found in the context of company purchase agreements or in annual reports/prospect uses in the case of capital increases)
Costs
Increased cost consciousness combined with significantly higher expectations of service quality: Thanks to a lean and versatile organizational structure that facilitates responsiveness while keeping costs within bounds, I can satisfy both requirements. Planning security for your budget is my top priority. Therefore, I offer my clients different billing models depending on the case situation:
Fix & Caps
For the most part, I offer my services at pre-defined fixed prices (Fix) or under consideration of maximum limits (Caps). This concerns in particular the answering of simple legal questions or the examination of formulations and product labelling.
Daily or weekly rates
When preparing more complex legal assessments or providing advice on special issues, I usually charge on a daily or weekly basis.
Framework agreement
Do you regularly need a professional exchange on specific legal issues? Then a longer-term framework agreement with more advantageous price conditions may be of interest to you.
Legal fees and hourly rates
In the case of legal disputes, the legislator has already determined a minimum fee based on the amount in dispute in accordance with the German Lawyers' Fees Act (Rechtsanwaltsvergütungsgesetz, RVG) which may not be undercut. However, since in the case of more complex and longer-term legal disputes before the unfair competition and administrative courts, which is generally not cost-covering, I regularly charge an hourly rate that is fairly calculated and extremely competitive for you.
Start-up rates
Start-ups and associations are subject to special tariffs for the first year after their formation.
Industry all-rounder"
JUVE Handbook 2018/2019
"Frequently recommended lawyer" in food law
JUVE Handbook 2018/2019
"Open and fair, professionally well-versed"
Competitor