Contracts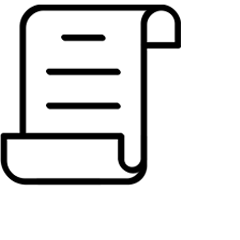 Product marketing and compliance are also closely linked to special contractual regulations governing regulatory responsibilities and assoaciated liability, for example in the context of import/export, (contract) manufacturing, clinical testing, sales or even the acquisition or the sale of a company.
Whether with research institutions, CROs, investigators, contract manufacturers, sales or logistics companies: Using my experience, I advise you competently on all industry-relevant requirements for contracts with your service and sales partners.
Industry all-rounder"
JUVE Handbook 2018/2019
"Frequently recommended lawyer" in food law
JUVE Handbook 2018/2019
"Open and fair, professionally well-versed"
Competitor